Protection When
You Need It Most
Nobody puts property insurance on the top of their wishlist, but having the coverage you need can make all the difference when things go wrong. Enjoy the confidence of dependable coverage so you can avoid desperate situations.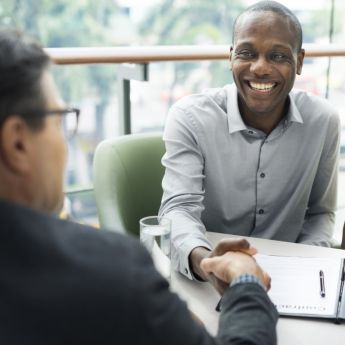 Expand Your Offerings For Homeowners
Join one of the fastest growing Independent Insurance Managers in Louisiana and South Carolina. Accentus Insurance Group is dedicated to provide more coverage options for more people in a user-friendly way that's as easy and efficient as possible. Accentus provides intuitive, industry-leading Casualty Solutions from rates to claims, tech support, and product offerings, with responsive and receptive communication. Accentus Insurance raises the standard for strong partnerships with independent producers.